Professor Neil Johnson
Fertility Specialist, Gynaecologist and Director of Research, MBBS, BMedSci, FRANZCOG, FRCOG, MRCGP, MD CREI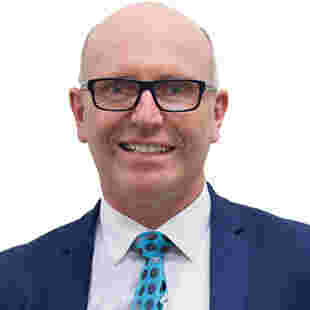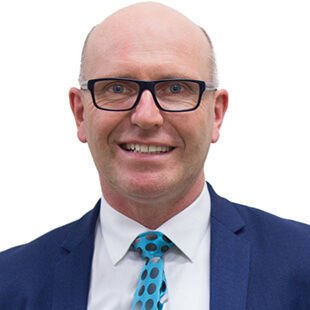 An experienced specialist of international renown as a fertility researcher.
Neil is certified as a RANZCOG Subspecialist in Reproductive Endocrinology and Infertility (CREI), has a wealth of experience as a former Medical Director of Fertility Plus, and now holds an honorary position as Professor of Reproductive Health. Neil has a strong special interest in endometriosis, currently he is president elect of the World Endometriosis Society. Having undertaken a great deal of clinical research in fertility, including the development of lipiodol as an innovative fertility treatment, Neil is committed to evidence based fertility care on an individualised basis.
Neil qualified in medicine in the UK and completed specialist training in Obstetrics and Gynaecology in the UK and New Zealand, followed by subspecialisation in Reproductive Endocrinology and Infertility though the Australasian College RANZCOG. He has served on the board of Endometriosis New Zealand and the World Endometriosis Society.
"As a committed Dad to three teenagers in a wonderfully busy family of five, I understand the strong drive to reproduce in almost all of us and the pain that infertility causes. Whilst evidence based treatments are a passion of mine, I also believe strongly that care must be individualised for my patients undergoing fertility treatment."