Mr Tristan de Chalain
MSc MB ChB FCS(SA) FRCSC FRACS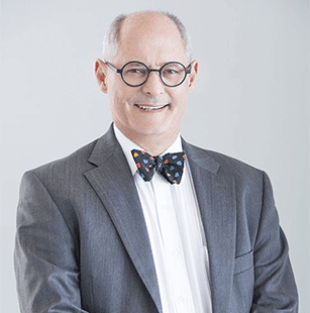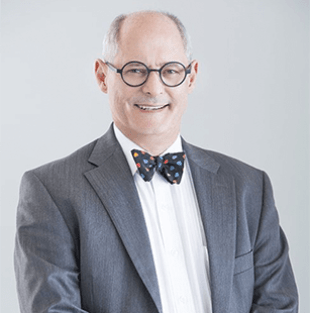 Tristan de Chalain is a Cosmetic and Reconstructive Plastic Surgeon who has been in private practice in Remuera since 1997. He is also a consulting Plastic Surgeon at Middlemore Hospital, and visiting specialist at National Women's Hospital, Auckland Hospital and Starship Children's Hospital.

Born in Ontario Canada, Mr. de Chalain attended university in South Africa, achieving distinction for both his Masters degree in cell biology and his primary Medical degree (MBChB). He completed his Internship and General Surgery Residency and also his Plastic Surgery Residency (FCS) at Groote Schuur Hospital in Cape Town.
To further his plastic surgery speciality training, Mr. de Chalain was accepted for advanced postgraduate (Fellowship) training in centres of excellence in North America. Between 1993 and 1995, his first fellowship in the United States included extensive training in the latest cosmetic surgical techniques for body contouring and facial rejuvenation, as well as Microsurgical Reconstruction, Paediatric and Craniofacial surgery at Emory University's affiliated hospitals in Atlanta, Georgia. He was also significantly involved in the development and teaching of endoscopic techniques for facial rejuvenation.

During his second fellowship, between 1996 and 1997, he furthered his advanced speciality training in Toronto Canada at The Hospital for Sick Children and other hospitals affiliated with the University of Toronto. His focus on Cosmetic surgery and General Paediatric Plastic surgery culminated in his attainment of the Fellowship of the Royal College of Surgeons of Canada.

In 1997 he was invited to New Zealand to join the senior staff in the Plastic Surgery Unit at Middlemore Hospital and in 1999 he attained the Fellowship of the Royal Australasian College of Surgeons by examination. Within the public hospital Mr. De Chalain focuses on Cleft lip and palate surgery and chest wall reconstruction, while in his private practice his time is devoted to a wide range of cosmetic plastic surgical procedures and reconstruction following removal of skin lesions.

He has received multiple notable awards and scholarships and has written over 35 published papers and book chapters. The scope of his training now allows him to practice all aspects of cosmetic and reconstructive surgical approaches in paediatrics, trauma, craniofacial and cosmetic plastic surgeries.

In his spare time he enjoys mountain biking, squash, writing and reading. He is married to a physiotherapist and has two children.
Association memberships
1. President,
New Zealand Foundation for Cosmetic Plastic Surgery NZACPS
2. Treasurer,
New Zealand Association of Plastic Surgeons NZAPS