Mr Steven Kelly
MBChB, FRACS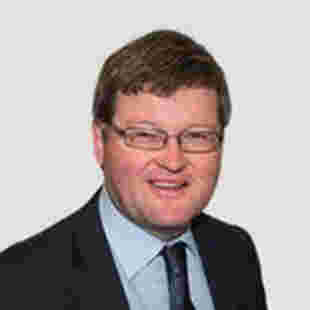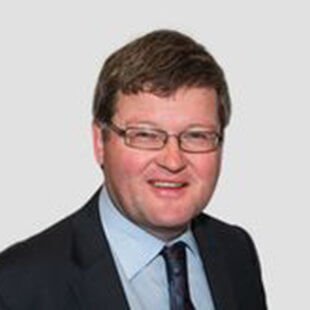 Steven Kelly is a New Zealand trained General Surgeon who fully qualified in 2006 obtaining fellowship to the Royal Australasian College of Surgeons. He then spent 2yrs in the United Kingdom specialising in surgery of the stomach and oesophagus.
In the UK Steven spent his first year at Addenbrookes NHS Hospital, Cambridge as a senior fellow in Upper Gastrointestinal surgery. In the second year, Steven worked at the Edinburgh Royal Infirmary, Scotland, gaining further experience in Upper Gastrointestinal surgery. In both these positions Steven gained an extensive experience in open major surgery, advanced laparoscopic surgery and laparoscopic (keyhole) obesity surgery. He then transferred to Taunton, South West England as a visiting fellow in a specialised high volume obesity surgical unit run by Mr. Richard Welbourne.
Steven has worked with Mr. David Schroeder (obesity surgeon, Hamilton) and has attended a number of obesity courses and seminars. These included a Laparoscopic Adjustable Gastric Banding course by Mr. Paul Dumbrell (Melbourne), and a Laparoscopic Gastric Bypass course by internationally renowned Professor Rudolf Weiner (Frankfurt, Germany).
As a result of his training and experience, Steven has developed a special interest in the area of obesity surgery and other associated areas including:
Gallstone disease
Laparoscopic antireflux surgery (surgery for acid reflux)
Laparoscopic hernia repair
Surgery for complex hernias
Mr Steven Kelly has the following memberships
Fellow of the Royal Australasian College of Surgeons
Member New Zealand Association General Surgeons
Member of Obesity Surgery Society of Australia and New Zealand
Member of International Federation for the Surgery of Obesity and Metabolic Disorders