Mr Simon Bann
MB BS BSc (Hons) MD FRCS FRCS (Gen Surg) FRACS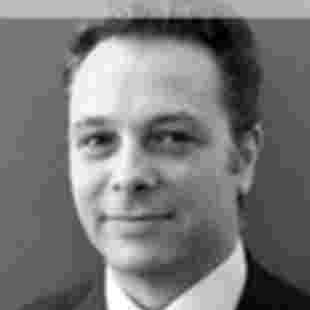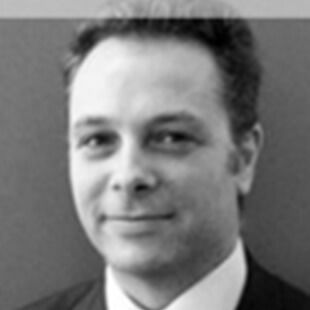 Consultant Upper GI and Laparoscopic Surgeon
Honorary Senior Lecture Otago University
Adjunct Professor Victoria University
Simon Bann graduated from King's College and the London Hospital Medical School and undertook his Basic Surgical Training on the Royal London and St Bartholemew's programme (including Great Ormond Street Hospital for Sick Children); obtaining his FRCS in 1997. He then spent time at the Royal Surrey County and Minimal Access Unit before his appointment to the North Thames Higher Surgical Training Programme. This was his advanced training in general surgery. He took time out of the training programme to undertake research and write his thesis with Professor Lord Darzi at Imperial College as his supervisor. During this time he also worked in Hong Kong with Professor John Wong. His Doctor of Medicine was conferred in 2003 by the University of London.
He returned to the Programme with specialist UGI and HPB training taking place at the Royal Marsden, Chelsea and Westminster and the Hammersmith Hospital. During this time he gained extensive operative experience in benign (including bariatrics) and malignant conditions of the oesophagus, stomach, liver and pancreas. He then became the Advanced Laparoscopic and UGI Fellow at St. Mary's Hospital, London.
He has published more than 40 papers in a number of areas including assessment of surgery, new technologies in surgery (including robotic surgery) and advanced laparoscopic surgery. He has taught frequently on laparoscopic courses, including laparoscopic suturing courses (both here and in the UK). He has co-authored papers on laparoscopic suturing techniques. He has presented internationally on advanced laparoscopic technique and procedures including laparoscopic oesophagectomy.
He holds teaching positions at the University of Otago and Victoria University where he teaches on technology in Surgery.
He works as a specialist upper GI surgeon both at Wellington and Wakefield Hospitals. His main interests include cancers of the oesophagus and stomach. He is an experienced laparoscopic surgeon performing advanced hollow and solid organ procedures; these include:
Laparoscopic resection of gastric tumours and sleeve gastrectomy
Laparoscopic Heller's cardiomyotomy (treatment of achalasia)
Laparoscopic fundoplication (treatment of gastro-oesophageal reflux disease and hiatus hernia)
Laparoscopic repair of giant hiatus hernias
Laparoscopic splenectomy
Laparoscopic adrenalectomy
Laparoscopic distal pancreatectomy
Laparoscopic hernias (TEP, TAPP, umbilical and incisional)
Laparoscopic cholecystectomy (gall stone disease)