Mr Mischel Neill
BHB MBChB FRACS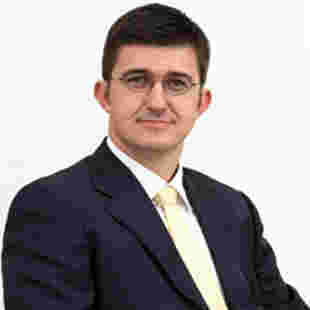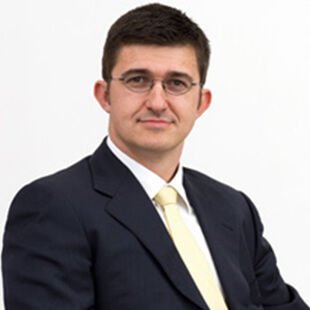 Mr Misch Neill is a specialist urological surgeon with particular interests in minimally invasive surgery and urologic oncology (surgical cancer management).

Misch graduated from Auckland Medical School in 1995 then gained fellowship of the Australian and New Zealand College of Surgeons in 2007. He undertook subspecialty training in all aspects of urologic cancer surgery in Toronto, Canada, then spent a further year exclusively training in laparoscopic surgery in Guildford, England, before returning to Auckland. Since returning to New Zealand as a Urologist he has completed further training in Robotic Surgery in San Francisco, USA.

Misch holds public hospital specialist appointments at the North Shore and Waitemata Hospitals and participates in the on-call roster at Auckland City Hospital. He is a clinical trials investigator, predominantly in prostate cancer.

Misch has been extensively involved in the education and training of medical students, junior doctors, nurses and GPs. He regularly acts as an examiner of surgical trainees for the Royal Australasian College of Surgeons.
Subspecialty and surgical interests
Urological Oncology (Surgical cancer management):
Kidney, Ureteric, Bladder, Prostate, Penile and Testicular cancers
Minimally Invasive Surgery:
Laparoscopic kidney, pyeloplasty, varicocoele and prostate surgery
Robotic prostate and kidney surgery
General Urology:
Stone management (eg ureteroscopy, PCNL, ESWL)
Urinary symptom management (eg resection and laser prostatectomy)
Patient care
Mr Neill has a patient centered approach to urological care. He combines up to date knowledge and skills with a personal approach. Misch believes that clear communication of information is a key aspect in achieving the best individualized urological outcomes.
Clinics and hospitals
Mr Misch Neill consults at:
Level 1, The Northern Clinic,
212 Wairau Road, Glenfield, Takapuna, Auckland 0627
Level 1, Ascot Central,
7 Ellerslie Racecourse Drive, Greenlane, Auckland 1051
He operates at:
Ascot Hospital and the Columba Surgery Centre,
90 Greenlane Rd East, Greenlane, Auckland 1051
Contacts
Phone 09 309 0912

Fax 0800 800 339
Email misch@aucklandurologist.co.nz
Website www.aucklandurologist.co.nz
Urology and subspecialty training
After completing his medical and urology training in New Zealand (predominantly in Auckland, Hamilton and Tauranga), Mr Neill undertook a two year Society of Urologic Oncologists fellowship at the University of Toronto. Working with leading Canadian urological specialists, Dr Laurence Klotz and Dr Michael Jewett, he gained extensive experience in assessment, medical management and surgical treatment of patients with cancers of the kidneys, ureters, bladder, prostate, penis and testicles. He then undertook a one year fulltime fellowship in minimally invasive surgery with the United Kingdom's foremost laparoscopist, Mr Chris Eden, performing laparoscopic procedures almost exclusively over this time. He has subsequently undertaken robotic console training in San Francisco, USA.

Current specialist positions
Consultant Urologist, North Shore Hospital, Waitemata DHB
Consultant Urologist, Waitakere Hospital, Waitemata DHB
Visiting Urologic Specialist, Auckland City Hospital, Auckland DHB
Publications
Misch has presented numerous papers and posters at significant urological meetings in Europe, the USA, UK, Australia and New Zealand. He has published widely in peer-reviewed journals and authored a number of book chapters. He acts as an article reviewer and honorary editor for several journals.

Professional society memberships
Urological Society of Australia and New Zealand
American Urological Association
European Association of Urologists
Royal Australasian College of Surgeons
Society of Urologic Oncology Fellowship
Australia and New Zealand urogenital and prostate cancer research group
New Zealand section Genitourinary Cancer Specialist Interest group