Mr Mark Izzard
MBBS, FRACS (ORLHNS), Head & Neck Surgeon, Reconstruction and Facial Plastic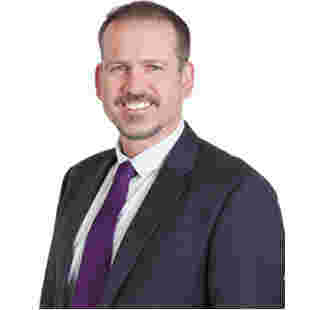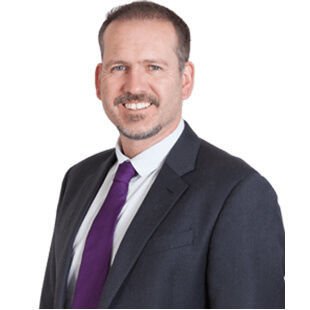 Mark graduated from the University of London, St Georges Hospital in 1992. He then completed his basic training in general surgery before commencing a training scheme in Otolyrhinolaringology Head and Neck Surgery (ORLHNS). Mark became a qualified surgeon in 2002 and then further sub-specialised in head and neck surgery, reconstruction and facial plastics*.
Mark was awarded a fellowship of the prestigious University of Washington Medical School and became the only non-North American surgeon to complete the head and neck reconstructive fellowship.
In his 2 years of sub-specialist Mark developed skills for reconstructing all aspects of the head and neck and cosmetic facial surgery including cancer surgery and microsurgical reconstruction.
Mark's special interests lay in facial cosmetic surgery, in particular, Rhinoplasty and face lifts, and reconstruction of massive facial defects after surgery or trauma.
Mark was awarded an honorary senior lectureship at Auckland University in 2005. He runs the undergraduate student teaching program and is a guest lecturer on the anatomy training course, as well as co-coordinating overseas student electiveships at the Auckland Hospital Head and Neck Centre.
Mark has published many peer review papers and is currently involved in developing a research centre in head and neck surgery and reconstruction at Auckland University. As well as running the New Zealand facial plastic surgical course for trainees, Mark is also a guest lecturer at the University of Washington Facial Plastics program, which is held every year in Seattle. Mark also funds and runs the national head and neck cancer database.
Mark is a member of the New Zealand Head and Neck Society and the Australasian academy of Facial Plastic Surgery, as well as the American academy of Facial Plastic Surgery.
He is a corresponding member of the American Head and Neck Society and is a member of the New Zealand Society of Otolaryngology Head and Neck Surgery.
*Facial plastics is a sub-specialised area of surgery, which deals with all aspects of surgery and reconstruction dedicated to the face. A facial plastic surgeon is sub-specialised only in the face and does not perform other procedures such as breast implants or tummy tucks, and as such, dedicate themselves only to the form and function of the head and neck.