Mr Julian Lofts
MBChB FRACS (Plastic and Reconstructive Surgery)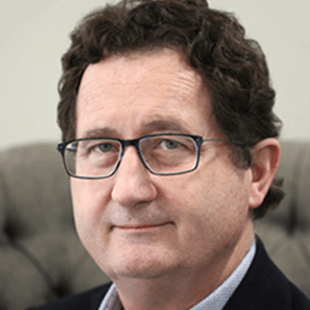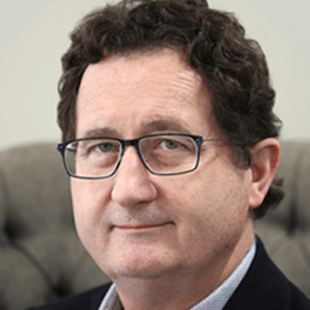 I work full time in private practice in Remuera, specialising in cosmetic and reconstructive breast surgery, body and face surgery as well as offering minor surgical procedures including skin cancer and melanoma removal. I consult out of my practice at 6 St Vincent Avenue and operate predominantly at St Marks Road Surgical Centre and Ascot Hospital in Remuera. I also carry out a number of surgical procedures in the minor procedure theatre at my 6 St Vincent Avenue practice. I also consult at The Skin Institute in Lake Road, Takapuna once a month.
I have extensive experience with the Biodimensional ® system of implants for reconstruction patients and recommend a range of implants including Polyurethane coated breast implants for cosmetic patients, while working alongside patients to ensure their expectations are met. My team and I provide the full range of cosmetic options including breast augmentation, breast reduction, breast lifts (mastopexies), male breast reduction (gynaecomastia) and breast reconstruction for women undergoing complete or partial mastectomy. In addition to breast surgery, I also offer facial rejuvenation options including facelifts, blepharoplasties (eyelids), otoplasty (ear surgery) and neck lifts.
In 1997 I became one of the first surgeons in New Zealand to introduce the technique of ultrasonic liposuction and at a later stage started to use Vaser ® liposuction (Vibration Amplification of Sound Energy at Resonance) which achieves rapid fat fragmentation with a minimal amount of controlled ultrasonic energy. This means even very tough fat can be easily penetrated and broken down. There is significantly reduced trauma to the surrounding tissues resulting in less bruising, pain and swelling. It is very successful for the treatment of all areas of the body from the most fibrous areas on the back and chest to the more delicate areas of the arms, inner thighs and neck. In addition to offering the Vaser ® liposuction technique I also perform abdominoplasty, body and thigh lifts, fat grafting and skin laser resurfacing.
The scope of my practice takes me to advanced training courses and seminars in the USA, Australia and Europe to learn the latest techniques of breast surgery, body contouring and aesthetic facial surgery. More recently I have attended the annual scientific meeting of the Australasian Society of Aesthetic Plastic Surgeons where Professor Jean Francois Pascal (France) delivered a masterclass in advanced body lifting techniques for patients who have lost a large amount of weight or who have very loose skin. Professor Patrick Maxwell (USA) presented state of the art developments in enlargement, lifting and reconstruction of the breast.
This year I was chosen as one of three surgeons from New Zealand to attend the Allergan Academy Breast Augmentation Workshop Singapore, under the tutelage of Dr Charles Randquist from Stockholm. This reinforced the fact that the breast surgery I perform is innovative, state of the art and ethical.
In addition to my practice responsibilities I also act as a Medical Advisor to the Caci Clinic.