Mr Jesse Kenton-Smith
BSc (Hons), MBBS, FRCS(Eng), FRACS (Plast)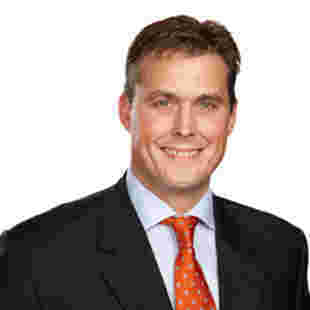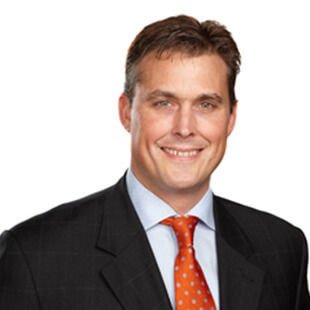 Jesse is a qualified plastic surgeon and is a Fellow of the Royal College of Australasian Surgeons (FRACS). He has a private practice in Merivale, Christchurch and also works in Christchurch Public Hospital as a Specialist Plastic Surgeon. His areas of special interest include cleft lip and palate, breast and cosmetic surgery.
Jesse completed his medical and general surgical training in London, England and became a Fellow of the Royal College of Surgeons of England (FRCS) in 1994.
Jesse and his wife then sailed their yacht to New Zealand and arrived in 1995. He then began training in plastic surgery as part of the National Plastic Surgery Training Programme.
Jesse became a qualified plastic surgeon in 2001.
Jesse's other interests include sailing, skiing, wakeboarding, mountain bilking, guitar and farming his small holding. Jesse has a passion for art. He enjoys sculpting the human form in clay and is a very keen art exhibition visitor.
Jesse was interviewed on Canterbury's own CTV about his role as a cosmetic plastic surgeon based in Christchurch, New Zealand.