Mr Janek Januszkiewicz
MBChB (Auck), FRACS (Plastic)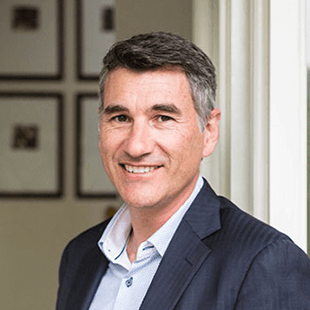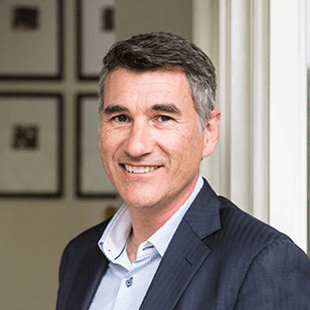 Mr Janek Januszkiewicz is founding co-director of the New Zealand Institute of Plastic and Cosmetic Surgery. His private practice is located at 243 Remuera Road , Auckland .
Throughout my career I have regarded effective communication and compassion as the cornerstones of good medicine. In my practice you will find the emphasis is on providing personalized care tailored to the individual in a safe and professional environment. The most modern surgical advances are incorporated into well established methods including minimal incision or short-scar techniques.
My experienced team of staff and I provide a full range of cosmetic surgical services, specializing in: breast augmentation, breastlifting (mastopexy) and breast reduction; facial rejuvenation, including endoscopic browlifting, blepharoplasty (eyelids), and facelift and necklift surgery; body contouring surgery by liposculpture, abdominoplasty, thigh and body lifts; corrective nasal reshaping (rhinoplasty); and surgery for prominent ears (otoplasty). This is complemented by skillful use of additional treatments such as Botox, fat grafting, skin laser resurfacing, and scar management.
My reconstructive surgical practice focuses on breast reconstruction for women undergoing (or who have had) complete or partial mastectomy; skin cancer and melanoma surgery; ear reconstruction; and repair of cleft lip and palate defects in children.
I am New Zealand born and educated having graduated from the Auckland University School of Medicine in 1986. After completing postgraduate plastic surgical training in New Zealand , I was admitted to the Fellowship of the Royal Australasian College of Surgeons in 1993.
A further three years of postgraduate plastic surgery training were spent in the United Kingdom and United States . This included one year in Atlanta , Georgia , at the prestigious Emory University Department of Plastic Surgery, where I studied under the guidance of two of America 's leading plastic surgeons.
Since returning to New Zealand in 1996, I have developed and run training courses on endoscopic techniques for plastic surgeons from Australasia and Southeast Asia . Until November 2004 I was also Clinical Tutor in the University of Auckland Department of Surgery; a Consultant Plastic and Reconstructive Surgeon at Middlemore and Kidz First hospitals; and a Visiting Plastic Surgeon to Auckland/North Shore hospitals and Starship Children's Hospital. I remain actively involved in the education of New Zealand 's young plastic surgical trainees and participate in volunteer international surgical missions (Interplast) providing plastic surgery services to children in countries less privileged than our own.
My medical writings include chapter contributions to surgical textbooks, numerous articles on cosmetic and reconstructive surgery published in peer-reviewed journals, and I have been an invited guest lecturer at national and international surgical meetings and instructional courses.
I currently hold the honour of being President-Elect of the Australasian Society of Aesthetic Plastic Surgery, and I am a member (and former National Secretary & Treasurer) of the New Zealand Association of Plastic Surgeons, and the New Zealand Foundation for Cosmetic Plastic Surgery. I am also an active member of the American Society of Plastic Surgeons and the NZ national secretary of the International Society of Aesthetic Plastic Surgery.