Mr Ahmed Alkadhi
MBChB FRACS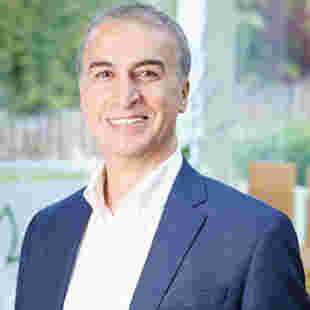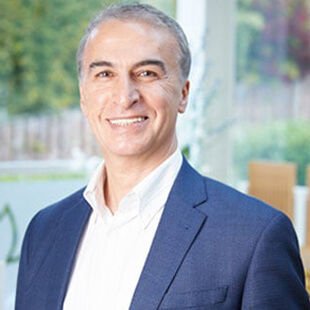 Mr Alkadhi graduated with MBChB in 1985 and obtained a Fellowship in Plastic Surgery in Baghdad in 1994. He continued his training at Waikato & Middlemore Hospitals in New Zealand, achieving Fellowship of the Royal Australasian College of Surgeons (FRACS – Plastic Surgery) in 2003.
Mr Alkadhi's current post is at Waikato Hospital as a Specialist Plastic Surgeon, where he is particularly involved in cleft lip & palate surgery, and head & neck and trauma reconstruction through microsurgery.
His professional interests also include rhinoplasty (cosmetic & reconstructive), facial cosmetic surgery, breast surgery and hand surgery.
Mr Alkadhi is a Member of the New Zealand Association of Plastic Surgeons (NZAPS). He operates at Braemar Hospital, Braemar Day Hospital, Bridgewater Hopsital and Tristram Clinic.