Dr Stephen Mills
MBChB, FRACS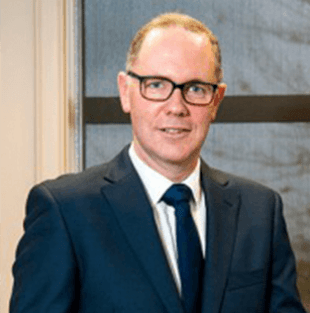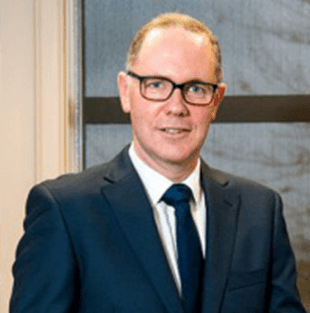 Dr Stephen Mills (FRACS) is a New Zealand trained Plastic Surgeon who exemplifies the high standards required to be a leader in his field.
After completing medical school (MBChB) and early surgical training in Auckland, Dr Mills trained in Plastic Surgery in New Zealand obtaining his surgical fellowship (FRACS) in 1996. He then spent 2 years overseas working with some of the world's top Plastic Surgeons. During this time he enhanced his skills specifically with fellowships in Cosmetic Surgery, Breast Surgery (Cosmetic and Reconstructive) and Reconstructive Surgery.
Dr Mills returned to a consultant post at Middlemore Hospital, Auckland in 1999.
At Middlemore Hospital he was the senior reconstructive breast surgeon. He also continues to operate on a wide array of Plastic Surgery including skin cancer, hand surgery and general reconstruction.
Dr Mills is actively involved in education, research and the advancement of Plastic Surgery.
In 2004 Dr Mills was honoured by the American Burn Association for his outstanding contribution to burn care.
Dr Mills has been in private practice since 2004. His extensive training allows him to provide the full range of both reconstructive and cosmetic surgeries.
Specialises in
Breast Surgery: augmentation, reduction, breast lift, reconstruction.
Cosmetic Surgery: eye lifts, prominent ear correction, face, brow and neck lifts, nose surgery, tummy tucks and liposuction/liposculpture
Skin Cancer: BCC, SCC, melanoma.
Hand Surgery: carpal tunnel, Dupuytrens, ganglions, tendon transfer and reconstruction.
General Plastic Surgery: scar revisions, tissue expansion, removal of moles, cysts and lipomas

Dr Mills has clinics in:
St Heliers – 188 Specialist Centre, 188 St Heliers Bay Rd
Epsom - Greenwoods Medical Centre, 641 Manukau Rd
Remuera – Specialists@105, 105 Remuera Rd
Appointments can be made on 575 4749.

Dr Mills operates from Ascot Hospital, Gillies Hospital, Brightside Hospital and Auckland City Surgical.

When considering surgery it is important to go for expertise and experience –