Dr Shaz MacAvoy
Lead Specialist Orthodontist, DCD, MPhil, BDent, BPharm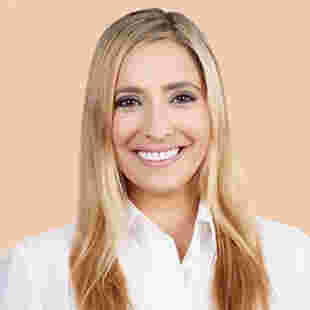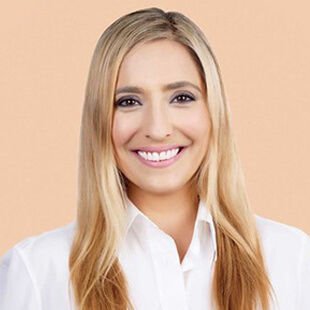 Originally from Auckland, Dr MacAvoy started her career as a pharmacist but went on to become a dentist also. After working as a dentist in private practice and teaching dentistry at the University of Sydney, Dr MacAvoy decided it was time to pursue her dream of becoming a specialist in orthodontics. To become a specialist she spent an additional 3 years at the University of Otago undertaking specialist training in orthodontics to become a registered specialist orthodontist. She did this while concurrently pursuing a research degree in orthodontics at the University of Sydney.
Dr MacAvoy is highly qualified in orthodontics and has an impressive list of qualifications behind her name. These include: Doctor of Clinical Dentistry (Orthodontics), Master of Philosophy (Orthodontics), Bachelor of Dentistry (Sydney, Bachelor of Pharmacy (Honours).
Dr MacAvoy enjoys keeping up to date with the latest in orthodontic literature and science, and has published articles in the New Zealand Dental Journal and the Journal of Oral Rehabilitation.
Dr MacAvoy is also an active member of the following organisations: New Zealand Association of Orthodontists, American Association of Orthodontists, European Orthodontic Society, World Federation of Orthodontists ,World Federation of Orthodontists, New Zealand Dental Association and International Academy of Facial Aesthetics. In her spare time,
Dr MacAvoy like to spend time with her husband, son and family. She enjoys relaxing, playing tennis, reading and swimming.