Dr Shashank Desai
MS, FRCS (Edin, Glas), FRACS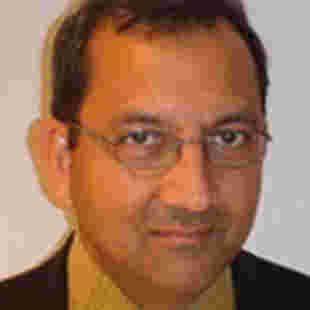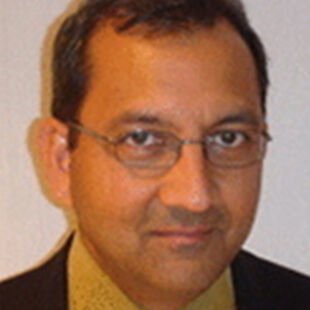 placeAuckland, New Zealand
phone09 2713344
I have been a consultant Laparoscopic & Breast Surgeon at Thames & Waikato Hospitals for the last 5 years. I have been in private practice in Auckland and Thames for the last 3 years. I live in Auckland with my family. I have extensive experience in Laparoscopic Surgery. The Laparoscopic procedures that I have done extensively are as follows:
Laparoscopic Fundoplication
Laparoscopic Cholecystectomy
Laparoscopic repair of Groin & Abdominal wall hernias
Laparoscopic bowel resections
I have obtained intense training in Bariatric Surgery in European Institute of Tele-Surgery, Strasbourg – France & in Foundation Bariatric Hospital of Oklahoma, USA. I have also trained on the courses in Bariatric Surgery run by Dr John Dixon from Melbourne, Australia & by Dr Paul Dumbrell from and in Victorian Obesity Surgery Institute in Melbourne, Australia.
I am the Clinical Director of 'Om Weight Loss Surgery Associates' which consists of a team of professionals who offer a comprehensive weight loss surgery programme with long term post-operative care to ensure the best possible outcomes. The team consists of a Bariatric Surgeon, Physician & Gastro-enterologist, Dietician, Clinical Psychologist & Exercise Physiologist.
For further information & services contact:
Cathy: 09 2713344
Dr Shashank Desai: 021 356720