Dr Paul Le Grice
LLB (hons)/BCom, MBChB, Dip Obst, FRACP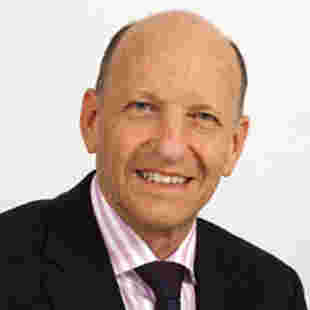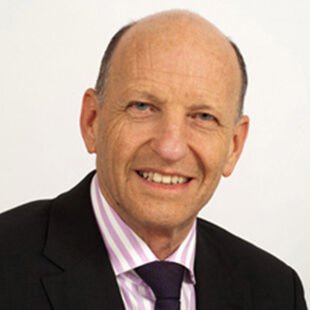 After initially qualifying in law and commerce then practising for a short time as a barrister and solicitor, Dr Le Grice completed his medical training at Auckland University, followed by some years in family medical practice in Nelson. Dr Le Grice then returned to Auckland to pursue a postgraduate qualification in general medicine and dermatology, which included postgraduate dermatologic laser and dermatologic surgery training in Glasgow, London and New York. During that time he was fortunate in being at the forefront of developments in the use of modern laser technology in dermatology.

Dr Le Grice has particular interests and skills in the following areas of dermatology:
• Laser dermatology and Laser dermatologic surgery
• cosmetic dermatology
• Mohs micrographic surgery and general skin cancer surgery
During his time overseas, Dr Le Grice has developed specialist knowledge and skills in cosmetic procedures including BOTOX® injections, fillers, chemical peels, and sclerotherapy.
Dr Le Grice established the Auckland Skin Laser Centre in 1993 to be a facility designed to provide patients with expert skin care utilising modern laser techniques, some of which he first introduced in New Zealand. With his special skills in dermatologic surgery and Mohs surgery for skin cancers, Dr Le Grice also co-founded the Auckland Skin and Cancer Foundation in 1998, to provide a centre of excellence for the diagnosis, surgical removal and treatment of skin cancers.
Dr Le Grice is now supported by an able team of colleagues who aim to expertly address your personal skin care concerns. The whole team at Auckland Skin Laser Centre understands the importance of looking your best and the positive impact it has on your sense of well-being.
This desire to assist people to gain a greater sense of well-being motivates Dr Le Grice to ensure that the Auckland Skin Laser Centre offers the latest scientific technology, procedures and skin treatments for a wide range of people who have varying concerns.
Dr Le Grice holds positions and memberships at the following organisations:
• Fellow Royal Australasian College of Physicians
• Member American Academy of Dermatology
• Fellow American Society of Lasers in Surgery & Medicine
• Member International Dermatologic Surgery Society
• Member American Society of Mohs Surgery
• Member New Zealand Dermatological Society Incorporated