Dr Milan Raniga
Dental Surgeon, BDS (Otago)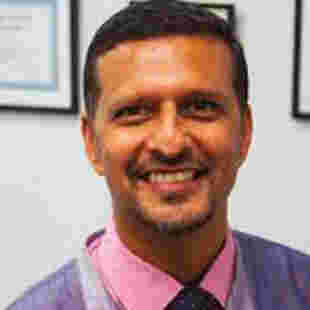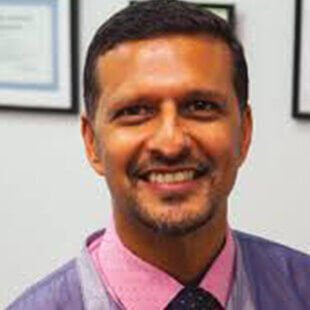 Milan graduated from the University of Otago in 1999 and came to work for McIntosh Dental Centre in 2003. Milan moved out West early 2004 with his wife Darshana. Recently, Darshana gave birth to a beautiful baby girl (Riya), their first and they have bought a house in Te Atatu and started a family together.
Milan also has a special interest in orthodontics for children and adults.
Milan's sporting interests include soccer and cricket. Watch out for him and Barry our practice manager at the Nor-West club this summer!
Milan belongs to:
New Zealand Dental Association
Auckland Dental Association
International Association of Orthodontics
New Zealand Academy of Cosmetic Dentistry
New Zealands Dentists Orthodontic Society