Dr Mark Stewart
MB ChB (Otago), FRACS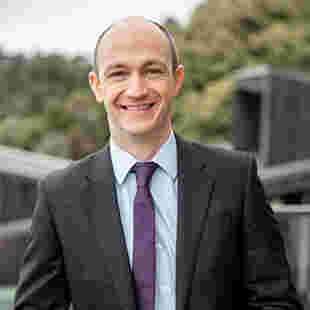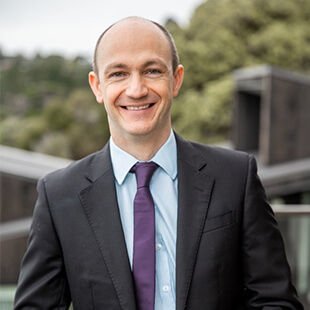 Consultant Bariatric, Laparoscopic and Endoscopic Surgeon at:
Manuka Street Hospital
Nelson Hospital
Mark was made a Fellow of the Royal Australasian College of Surgeons in 2016. During this training he gained a particular interest in treating obesity, as well as interests across general surgery with the intention of serving provincial New Zealand. His skills in these areas were consolidated with a year of extended scope general surgery as Fellow at Royal Darwin Hospital, and a year of focused upper gastrointestinal and bariatric surgery Fellowship at Joondalup Health Campus, Perth. Mark has performed a high volume of bariatric surgery with excellent results.
Since 2019, Mark has established a multidisciplinary bariatric programme in Nelson which provides wrap-around care. At Nelson Hospital he has responsibility for upper gastrointestinal disease.
Mark is a member of the Australia and New Zealand Metabolic and Obesity Surgery Society, the New Zealand Association of General Surgeons, and General Surgeons Australia, and is a Clinical Lecturer with the Dunedin School of Medicine.
Mark can be consulted to treat general surgical conditions in the following areas:
Obesity and Bariatric surgery
Laparoscopic surgery, including upper GI, gallbladder, bowel and hernias
Benign upper gastrointestinal disease, including reflux, hiatus hernias, and achalasia
Gastroscopy and Colonoscopy
Benign anorectal disease, including haemorrhoids, anal fissures and fistulae
Skin lesions and skin cancer