Dr Mark Gray
MBChB, FRACP, FRCPC, FRCPA, ABPath, ABDermpath, FR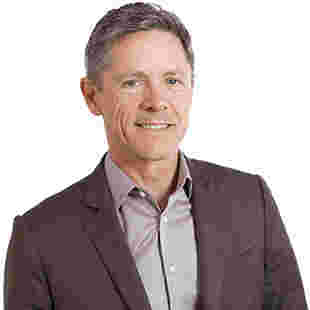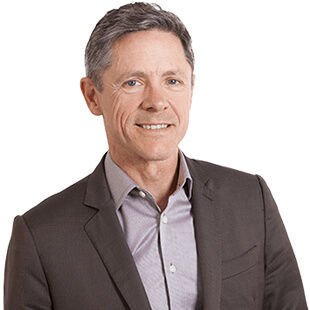 Specialist Dermatologist , Specialist Pathologist , Specialist Dermatopathologist , Cosmetic Surgeon, Mohs Surgeon
Dr Mark Gray obtained his primary medical degree at the University of Otago in 1982 and then underwent a postgraduate course in Anatomic Pathology and Dermatopathology at Harvard Medical School/Massachusetts General Hospital and Cornell University/New York Hospital, completing this in 1990. Dr Gray then went on to complete his training in Dermatology and became a Fellow of the Royal College of Physicians in Canada (Dermatology) in 1993. He is a Fellow of the Royal College of Pathologists in Australasia and has also attained American Board Certification in both Pathology and Dermatopathology. He is Director of the Skin Institute Ltd.
Dr Gray's special interests include dermatologic surgery, laser surgery, cosmetic medicine and phototherapy. He has an active laser practice which includes laser resurfacing with the Erbium laser and the carbon dioxide laser. Laser resurfacing is used to treat premalignant and malignant lesions as well as for removing sun damage, skin wrinkling and for eyelid surgery.
The Skin Institute also has the Photoderm VL intensive pulsed light system. This is highly successful in treating rosy cheeks, broken facial veins, as well as a variety of benign vascular lesions including spider naevi, port wine stains, and thread veins of the legs. It is also used for rejuvenating the skin over a series of treatments (photorejuvenation).
Included among the cosmetic procedures performed at the Skin Institute are eyelid surgery, liposculpture, collagen replacement therapy, Botox, superficial and /or deeper chemical peels, laser hair removal, sclerotherapy for spider veins, fat augmentation procedures and medical skin rejuvenation protocols.
On the skin surgical side, Dr Gray has a busy skin cancer surgical practice which includes skin flaps and graft procedures. He is a qualified Mohs surgeon. Mohs surgery is a method of removing skin cancer and ensuring at the time of the procedure that the skin cancer is completely excised. Mohs surgery has the highest cure rates for skin cancer and optimizes the end cosmetic result.
Dr Gray is a member of The American Academy of Dermatology, American Academy of Cosmetic Surgery and American Society for Mohs Surgery. He has published numerous articles in peer reviewed journals.