Dr Marian Carter
Gynaecologist and Fertility Specialist, BHB, MBChB, Dip Obs (Auck), MRCOG, FRANZCOG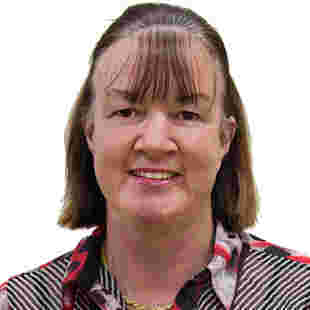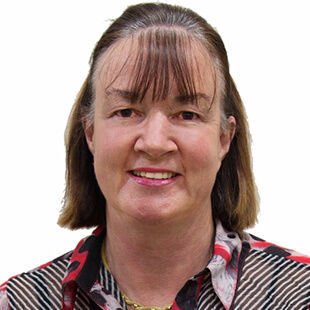 Dr Marian Carter has worked in fertility clinics in the UK and New Zealand since 1987 and has witnessed the amazing developments in this field of medicine. This has given her a great depth of knowledge in the care of patients with fertility issues.
Marian is a graduate of the Auckland School of Medicine. After training as an obstetrician and gynaecologist at National Women's Hospital, she worked for 5 years in the United Kingdom. As well as practicing fertility medicine at Repromed, she works for the Auckland District Health Board as a gynaecologist and has a private gynaecology practice with the Auckland Gynaecology Group.
"Outside work, I am a keen cyclist and skier. My passion is travelling, especially to the mountains in the winter."