Dr Loyola Correa
Dentist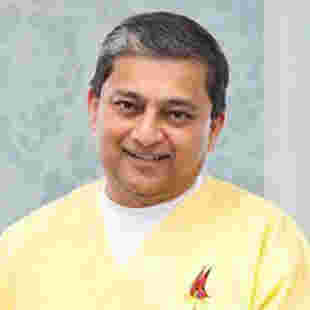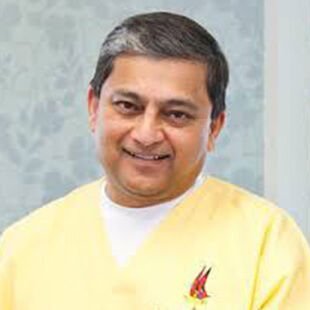 place475 Manukau Road, Epsom, Auckland 1023, New Zealand
phone09 631 5416
publicwww.caring4smiles.co.nz
The principal dentist at Caring 4 Smiles Dental Group is Dr. Loyola Correa. Loy graduated in 1978 and went on to a Master's degree in Oral Surgery in 1981. This practice has its main focus on Preventive dentistry as the key to affordable long term care, and Cosmetic Dentistry to put a sparkle into every smile.

Loy has a focus on caring dentistry for every individual, be they the very young or seniors in the community. We all want to enjoy a high quality of life at an affordable cost, and caring dentistry is the key to this goal.

Our plans for care considers patient schedules, finances and fears. We make excellent dental care affordable.
Let your Smile truly reflect a lifestyle

Hours :
Monday - Friday : 8.00 am - 6.00 pm
Saturday : By appointment only

Contact
Phone : 09 631 5416
Email : caring4smiles@gmail.com