Dr Karen Buckingham
Gynaecologist and Fertility Specialist, BHB, MBChB, FRANZCOG, GradCert RMed (UNSW)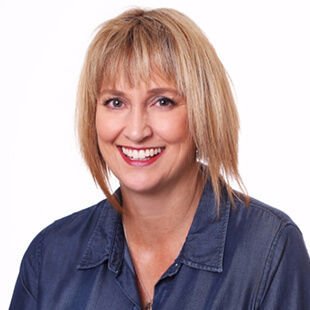 Dr Karen Buckingham has a wealth of experience in the field of reproductive medicine and strives to deliver the highest level of personalised care. She is a graduate of the Auckland School of Medicine and undertook training as an obstetrician and gynaecologist in both New Zealand and the United Kingdom. She has been involved in the treatment of subfertility in both the public and private sectors since 2000.
Karen currently practices fertility medicine at Repromed and has a private gynaecology practice with the Auckland Gynaecology Group. She consults at North Shore and New Lynn as well as at our Remuera clinic and offers our popular evening clinics.
Since 2010, Karen has also been a member of the Advisory Committee on Assisted Reproductive Technology (ACART); a government appointed body of experts that helps formulate policy in areas of infertility and assisted reproduction.
"I love working in the ever changing field of reproductive medicine and see it as a privilege to be able to share in the fertility journey of my patients. Outside of work I enjoy spending time with my husband and three children and our menagerie of rescued cats. We are a foster family for the SPCA so frequently have a garage full of kittens and sick cats! I'm also involved with Girl Guiding NZ, currently leading Brownie and Ranger units in our local area."