Dr Grant Bellaney
BHB, MBChB, FRACP (Derm), ESMMS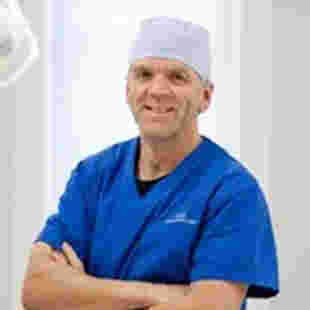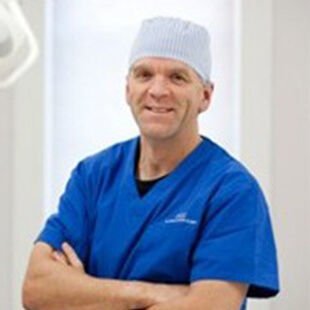 Dr Bellaney graduated from Auckland Medical School, New Zealand in 1987. He completed his initial Specialist Dermatology training in Auckland. This was followed by a year of training at London's prestigious St. Johns Institute of Dermatology and a further years procedural fellowship at Oxford, from 1994 to 1995.
His specialist training focused on Surgical Dermatology, in particular the surgical treatment of skin cancers, laser surgery and cosmetic surgery. Since that time, he has had further specific training in Liposuction in the USA, Portugal and Australia.
Dr Bellaney's cosmetic procedural training concluded at the exact time Botox and Carbon Dioxide Laser facial resurfacing was being introduced to the world. Dr Bellaney was one of the first specialists in New Zealand to offer Botox and Laser resurfacing treatments. In 2004, after further training in the Tumescent Liposuction Technique (a process developed by Dermatologists in the mid 1980's), he was the first specialist to introduce Tumescent Liposuction into the South Island of New Zealand. He has been performing Tumescent Liposuction (liposculpture) and Breast Reduction (male and female) since 2004. His practice also performs Blepharoplasty & MACS facelift surgery.
Cosmetic procedures offered by Dr Bellaney include:
Liposuction - Tumescent, Standard or Microaire
Breast Reduction by Tumescent Liposuction
Eyelid lifts, (Blepharoplasty)
Laser Facial Rejuvination
Temporary Dermal Fillers - Collagen, Restylane, Radiesse
MACS Facelifts