Dr Christian Blaschke
Dentist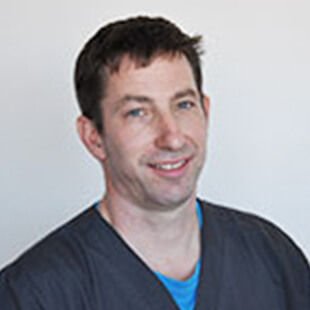 Dr Blaschke is the principal dentist at Manly Dental Care and believes good oral health is a key influence in the overall health and function of the entire body and is continuously researching the latest developments.
He studied dentistry at the University of Giessen Germany,obtaining apostgraduate degree in Prosthodontics, and worked as a partner in a surgery focusing on metal-free dental care, endodontics and implantology.
In 2000 he immigrated to New Zealand and founded Manly Dental Care on Auckland's Hibiscus Coast. The practice quickly became renowned for its innovative, metal-free dentistry and implantology. Dr Blaschke was the first person in Australasia to offer his patients metal-free ceramic dental implants.
Christian Blaschke is one of the world's most experienced practitioners in metal-free dental implantology, and the consultant for clinical research for Z-Systems Australasia.
As a consultant for clinical research for Z-Systems Australasia, Dr Blaschke has presented workshops and lectures on metal-free dental implantology both nationally and internationally. He is the co-author, and author, of the following articles:
Published articles
Quintessence Journal of Dental Technology
Norwegian Letter of Endocrinology (peer reviewed medical publication)
Journal of NZ Charter of Health Practitioners
NZ Fitness Magazine
Bite Magazine
Healthy Options