Dr Chris Anderson
Dentist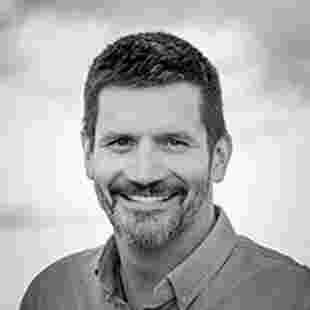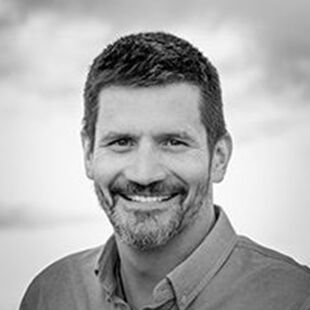 Chris is the founder and owner of DentalPlus and is proud to be the leader of such a dedicated professional team. After graduating from Otago University in 1986 Chris worked internationally before settling in Mt Maunganui, first with Bayfair Dental and now DentalPlus.
Chris is passionate about dentistry and has a wealth of postgraduate training and experience in cosmetic dentistry, adult orthodontics, full mouth rehabilitation and implants. He is the first and only dentist in New Zealand offering Six Month Braces, a stunning new way to enhance adult smiles. Chris is a member of both the NZ Dental Association and the NZ Academy of Cosmetic Dentistry and is the author of numerous articles on new dental technology for the NZ Dental Association News.
Chris' wife and three young children are his focus when not at work and he also enjoys a variety of sports including golf, squash, fishing and mountain biking.