Dr Brent Anderson
MBCHB Otago 1980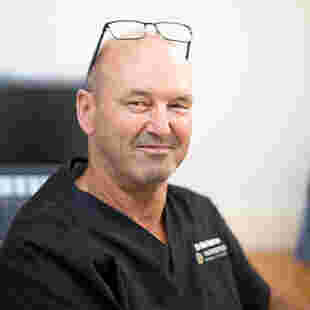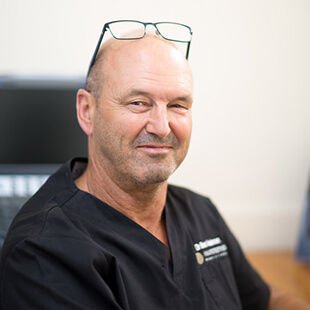 MBChB, FRNZCGP, Dip. OBST, Cert. Sclerotherapy, FN
Skin Cancer, Cosmetic Medicine

Brent graduated Otago University 1980. Since graduation he has worked extensively in rural general practice both in the Central Otago and Taranaki regions. He also completed a diploma in Obstetrics and Gynaecology working at National Womens Hospital.

He later completed the Community and Emergency diploma course and worked as a senior medical officer and was contracted to manage and staff the emergency departments at New Plymouth Base Hospital and Hawera Hospital for 10 years.

Following this he took an interest in cosmetic and appearance medicine and also completed a fellowship in this field of medicine. At this time Brent also started training in spider and varicose vein treatments. He has been a member of the Australasian College of Phlebology since 2001 and has completed his part one exams towards a fellowship in this field. He has also trained extensively in venous ultrasonography and has been an Affiliated Provider to Southern Cross Health Society for the past eight years, for both venous mapping and ultrasound guided sclerotherapy. Over recent years he has completed courses in dermoscopy and skin surgical techniques.