Dr Angus Colquhoun
BDS, MBChB, MDS, FRACDS (OMS)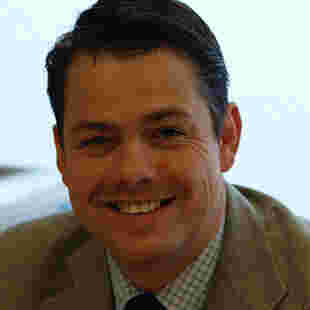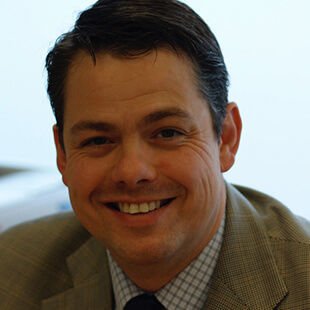 Angus Colquhoun is a specialist Oral and Maxillofacial Surgeon with Anglesea OMS Ltd. He also holds a part time consultant position in the department of Oral and Maxillofacial Surgery at Waikato Hospital.
Angus was born and raised in Edinburgh, Scotland. He obtained BDS, University of Dundee, Scotland, in 1991, before moving to New Zealand in 1994 to take up the position of senior house officer in the Department of Oral Medicine and Oral Surgery, School of Dentistry, University of Otago. The following year, Angus became assistant lecturer in the same department and registrar in Oral and Maxillofacial Surgery at Dunedin Public Hospital.
In February 1998, Angus commenced specialist training in Oral and Maxillofacial Surgery at the University of Otago. He gained MDS (Distinction) and MBChB in 2002. He spent two years as an advanced surgical trainee at Waikato Hospital. He successfully completed his FRACDS (OMS) examination in 2005.
Angus is extremely well trained in the full scope of oral and maxillofacial surgery and has an impressive curriculum vitae. This includes many prizes and distinctions from both the University of Dundee and the University of Otago. He has several publications in peer-reviewed journals both in New Zealand and internationally.
Angus' particular surgical interests include facial trauma, orthognathic surgery, head and neck cancer and salivary gland disorders.
Angus is a member of the New Zealand Medical Association. He is also a member of the New Zealand Dental Association and the Waikato / Bay of Plenty Branch of the New Zealand Dental Association. He is a member of the Australia and New Zealand Association of Oral and Maxillofacial Surgeons and is a Fellow of the Royal Australasian College of Dental Surgeons.
Anglesea OMS LTD
Anglesea OMS Ltd is probably the largest Oral and Maxillofacial surgical practice in New Zealand.
Our Mission is to provide the best possible surgical care available in New Zealand today with uncompromising standards of professionalism and ethics.