Dr Sabina Dosani
MBBS MSc MRCPsych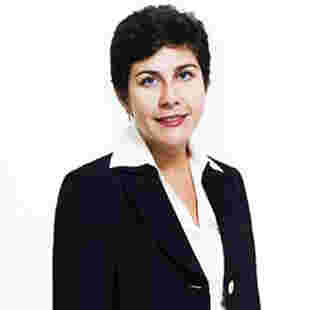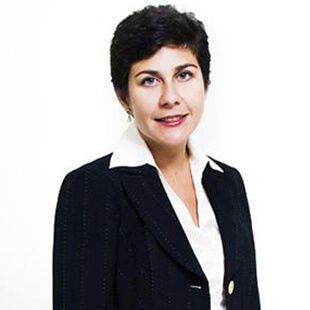 placeAuckland, New Zealand
Dr Sabina Dosani was born in the UK and trained at the Medical College of St Bartholomew's Hospital in London.Subsequently she specialises in Psychiatry and later sub-specialised in Child and Adolescent Psychiatry.
Dr Dosani is a member of the Royal College of Psychiatrists, an affiliate of the Royal Australian and New Zealand College of Psychiatrists and has a Certificate of Completion of Specialist Training in Child and Adolescent Psychiatry. In addition she has a Certificate in Systemic Practice with Families and Couples, from the Institute of Family Therapy, University of London.
Before relocating to New Zealand Dr Dosani worked as a Consultant Psychiatrist at the Maudsley Hospital in London, one of the leading research and teaching psychiatry institutions in Europe.
Dr Dosani has published extensively and has six health books which have been translated into many languages. Her work has appeared in numerous international publications.