Dr Michael Danesh Meyer
Specialist Periodontist, Director, BDS MDS(perio)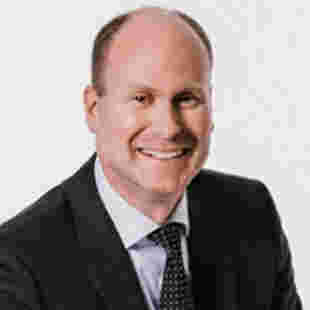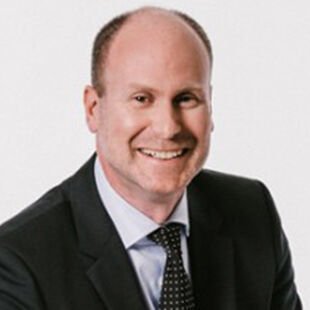 Dr Michael Danesh-Meyer returned to New Zealand in 2000 following two years in the USA where he was Clinical Assistant Professor in Periodontology and Associate Scientist in the Laboratory for Applied Periodontal and Cranio-facial Regeneration at Temple University, School of Dentistry in Philadelphia.
While in the USA, he was involved teaching implant dentistry and periodontics at postgraduate level.
He has been involved in pre-clinical and clinical research involving Guided Tissue Regeneration/Guided Bone Regeneration & dental implants since 1991, has authored numerous scientific articles and lectures both nationally and internationally on topics related to Implant dentistry and tissue regeneration therapy.
Most recently, he has been involved in research using Bone Morphogenic Proteins (BMP's) for periodontal and alveolar regeneration. Since returning to New Zealand, Dr Danesh-Meyer founded the Institute of Dental Implants and Periodontics in Newmarket, Auckland.
He lectures extensively, both nationally and internationally and presents numerous hands-on training programs including live surgical demonstrations on the topics of dental implants and advanced periodontal therapies including regenerative techniques.
Dr Danesh-Meyer is a Fellow of the International Congress of Oral Implantologists (ICOI), Past-President of the Auckland Implant Study Group, and formerly the Secretary of the Australasian Osseointegration Society (NZ). He is a member of the American Academy of Periodontology, American Academy of Implant Dentistry, Australian Society of Implant Dentistry, Foundation member of the NZ Academy for Cosmetic Dentistry, International Academy of Periodontology, Australian and New Zealand Academy of Periodontists and a member of the Royal Australasian College of Dental Surgeons. He is a voluntary Clinical Assistant Clinical Professor in the Department of Periodontology at Temple University in the USA. He is the founder of the Auckland Dental Implant Forums.
Dr Danesh-Meyer is a specialist in Dental Implants and Periodontology and has been performing dental implant surgery for over a decade. He presently uses Branemark, Replace Select, NobelPerfect, NobelDirect, NobelGuide and has also placed ITI and 3i Implant systems in his clinical practice.