Dr Hiran Thabrew
Child Psychiatrist, Paediatrician and Director ICAMH.org, BM BSc FRACP FRANZCP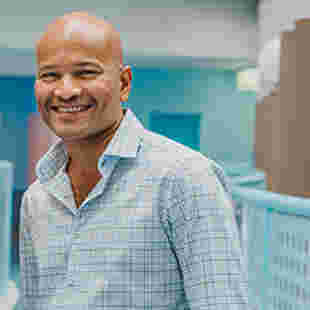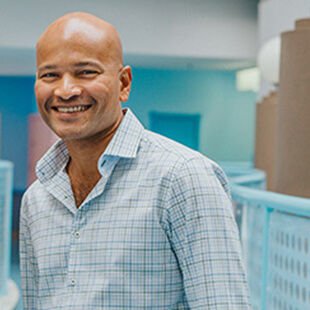 placeWellington, New Zealand
publicabout.me/hiranthabrew
Dr Hiran Thabrew was born in Sri Lanka, completed his medical training at Southampton University in the UK in 1997, and moved to New Zealand in 2001. Having always had a strong interest in working with children and teenagers, he undertook dual specialty training in Paediatrics and Psychiatry, followed by sub-specialty training in the field of Child and Adolescent Psychiatry.
Dr Thabrew is currently a Fellow of both the Royal Australian and New Zealand College of Psychiatrists and the Royal Australasian College of Physicians, as well as a registered member of the New Zealand Medical Council. He has a number of areas of clinical interest including working with people who are experiencing eating disorders, mood disorders and psychosis.
In addition to working within both public and private practice in the Wellington region, Dr Thabrew enjoys participating in research that aims to find creative and evidence-based new ways of helping young people recover from mental illness.