Dr Gregory Taylor
MBChB, FRACS (Plastic)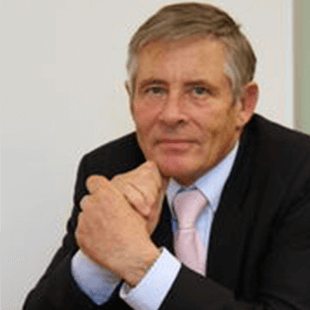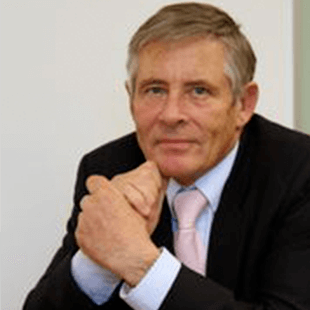 Our plastic surgical practice is located at level 2, 122 Remuera Road in Auckland, New Zealand. Every six weeks we have a clinic and operate at CACI Palmerston North. The more complex procedures are carried out at Aorangi Hospital, which has an overnight facility.
We have a comprehensive facility with office administration, consulting rooms and a surgical suite in the downstairs part of the building which has a fully equipped operating theatre adjacent to daystay beds. We are accredited to Quay Park Surgical Center, Ascot Hospital and Southern Cross.
The principle staff and myself as a Plastic and Reconstructive Surgeon are at this address five days per week and have two day consulting sessions per week and three operating sessions in the building per week. Our other more complex surgical procedures are carried out at QUAY PARK HEALTH.
The staff directly involved in the clinical management of the practice are Anne Nicholas, who is the Practice Manager and has been with us now for about 10 years. She would usually be the point of first contact with the practice and is skilled in the counselling and discussion of patients concerns and needs of a cosmetic nature.
Theatre nurse Geraldine Braid has been part of the practice for 4 years. She assists Dr Taylor with the procedures, organises the theatre, consults and counsels patients.
About Dr Taylor
Dr Gregory Taylor became qualified as a Plastic Surgeon in 1982. His overseas training experience includes such credits as:
Senior Surgical Resident, Foothills Hospital - Calgary, Canada.
Senior House Office, Bangour General Hospital - Broxburn, West Lothian, -Scotland.
Registrar in Plastic Surgery, Bangour General Hospital - Broxburn, West -Lothian, Scotland.
Plastic Surgeon, Al Hada Hospital - Taif, KS Arabia.
Locum positions in Plastic Surgery in South of England.
Dr. Taylor has 20 years Plastic Surgical experience in New Zealand as a Specialist Plastic Surgeon. His practice profile is largely cosmetic including some reconstructive surgery. He is experienced in skin cancer surgery and the management of melanoma and non-melanoma skin cancers and is recognised as one of New Zealand's pioneers of skin laser surgery with more than 10 years experience.
He is particularly interested in local anaesthetic facial surgery, which is one of the breakthroughs of cosmetic surgery in the past 10 years.
Dr. Taylor lives in the Auckland metropolitan area. His principle recreational interests are motor sports and golf. He also enjoys sailing.