Dr Alex McIntosh
Dental Surgeon BSc, BDS (Otago)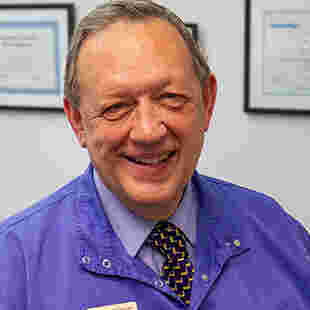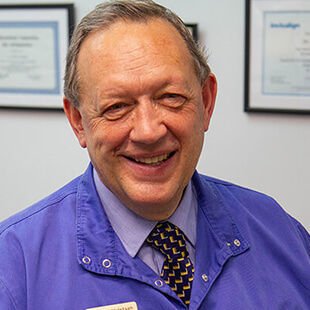 Alex graduated from Otago University in 1978. In 1979 he was a tutor at the School of Dentistry in Dunedin; he then became senior dental house surgeon at Auckland Hospital and the Plastic Surgical Dental Unit at Middlemore Hospital. Alex commenced private practice in 1981 and since then has developed McIntosh Dental Centre into one of the leading dental practices in New Zealand.
His special interests are in orthodontics for children and adults, dental implants and cosmetic dentistry. In 2003, Alex launched 'Implants West Auckland', a new company limited to the placement and restoration of dental implants. Implants West Auckland is located in McIntosh Dental Centre at 43 Lincoln Road, Henderson.
His sporting interests include Rugby and Karate. He is currently a member of the Massey Pony Club and a past member of the Henderson Rotary Club.
Alex's memberships include
Member New Zealand Dental Association
Member Auckland Dental Association
Member Australasian Osseointegration Society
Member American Academy of Implant Dentistry
Member New Zealand Dentists Orthodontic Society